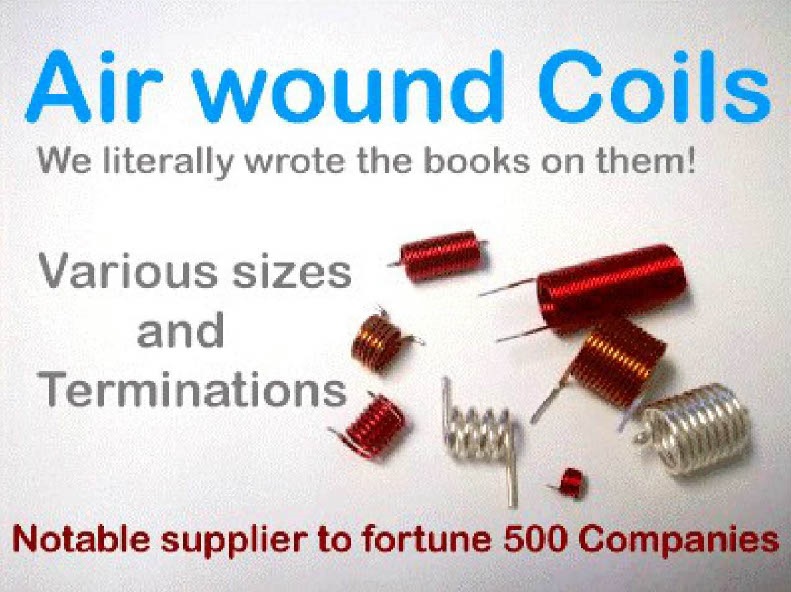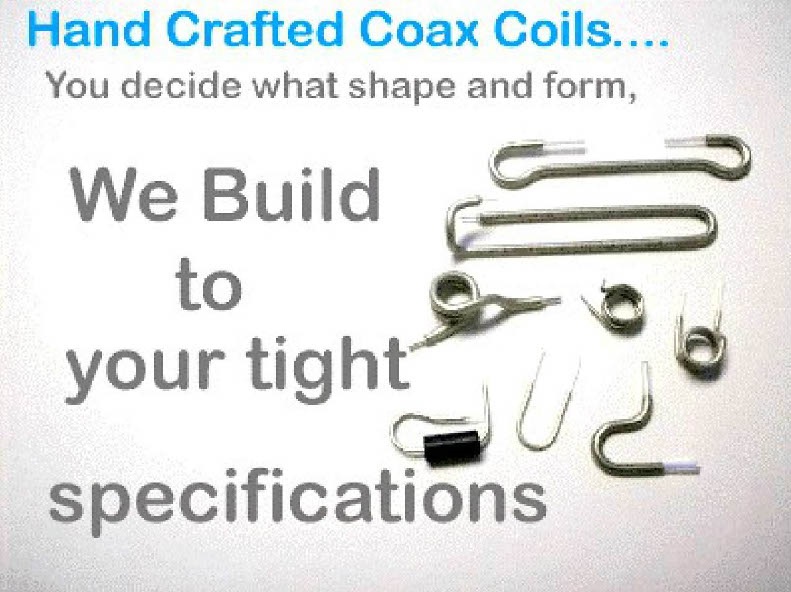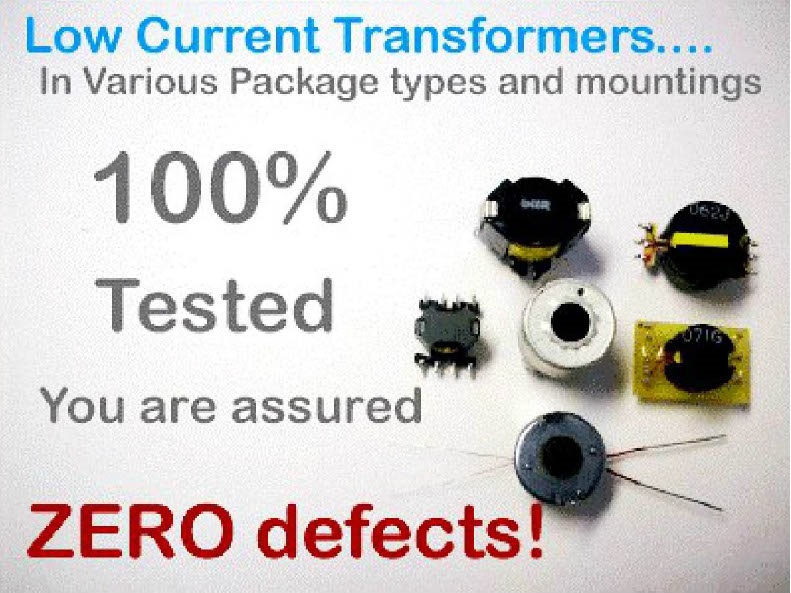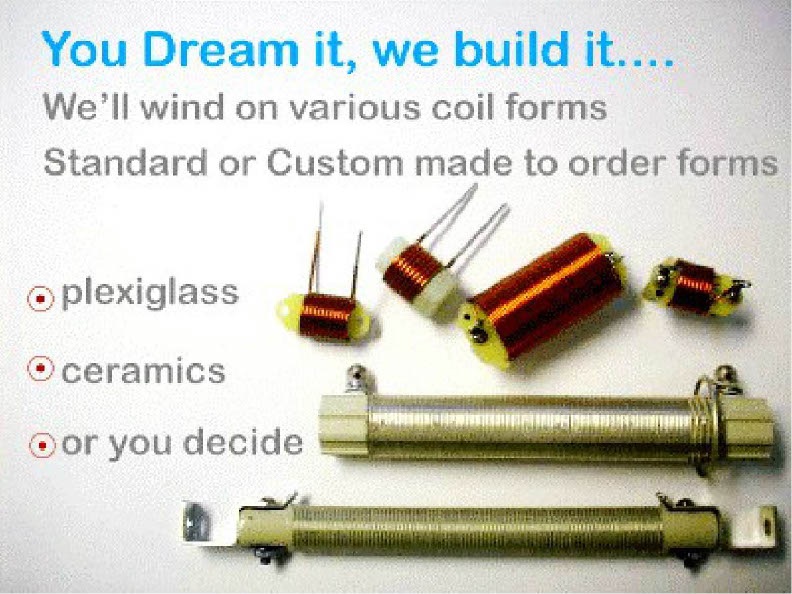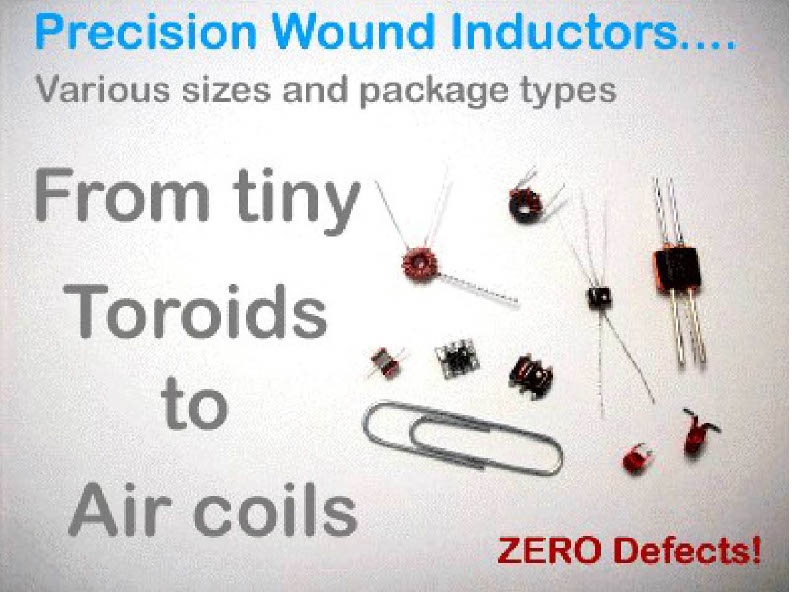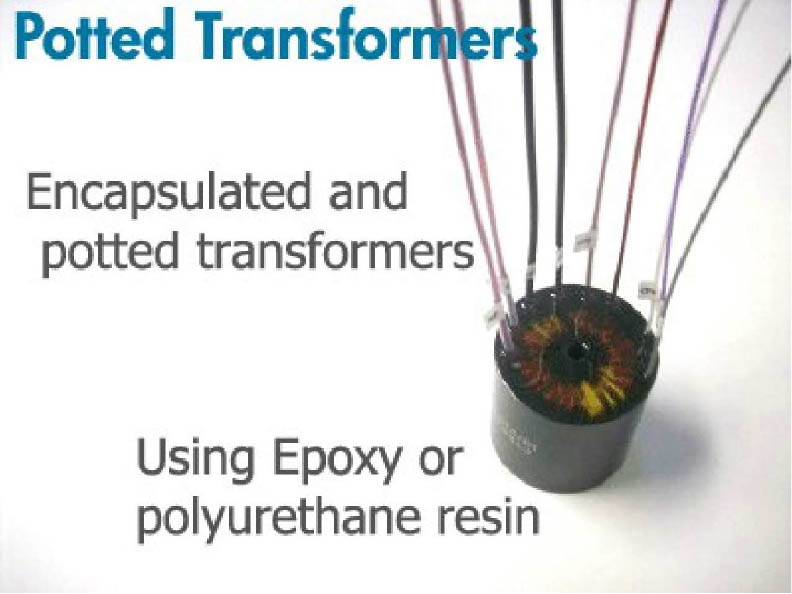 We are AS9100D & ISO 9001:2015 certified and ITAR registered manufacturer of vast array of custom magnetic components from air coils and wet wound self sustaining coils to highly specialized transformers and inductors in various package types. Small to Medium Lot sizes are our niche. We take great pride in being a long time preferred supplier to many leading OEM companies.

company profile...
Established in 1983, Tecal Manufacturing, LLC is a leading manufacturer and distributor of custom surface mount and thru-hole transformers, inductors, chokes, and air coils. We service the Aerospace, Military, Medical and Instrumentation industries.

affordable custom magnetics - request a quick quote and pre-production samples...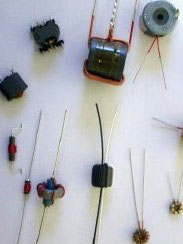 We are so confident you will appreciate our quality craftsmanship and quick lead times that we'll offer you FREE pre-production samples.

Give us the opportunity to earn your business. Request your quick Quote and FREE samples today .




Customer Portal Login
Our Specialties
Inductors
Air and RF Coils
Chokes
Transformers
Toroidal & Balum wound Inductors and Transformers
Quality, Proudly Made in USA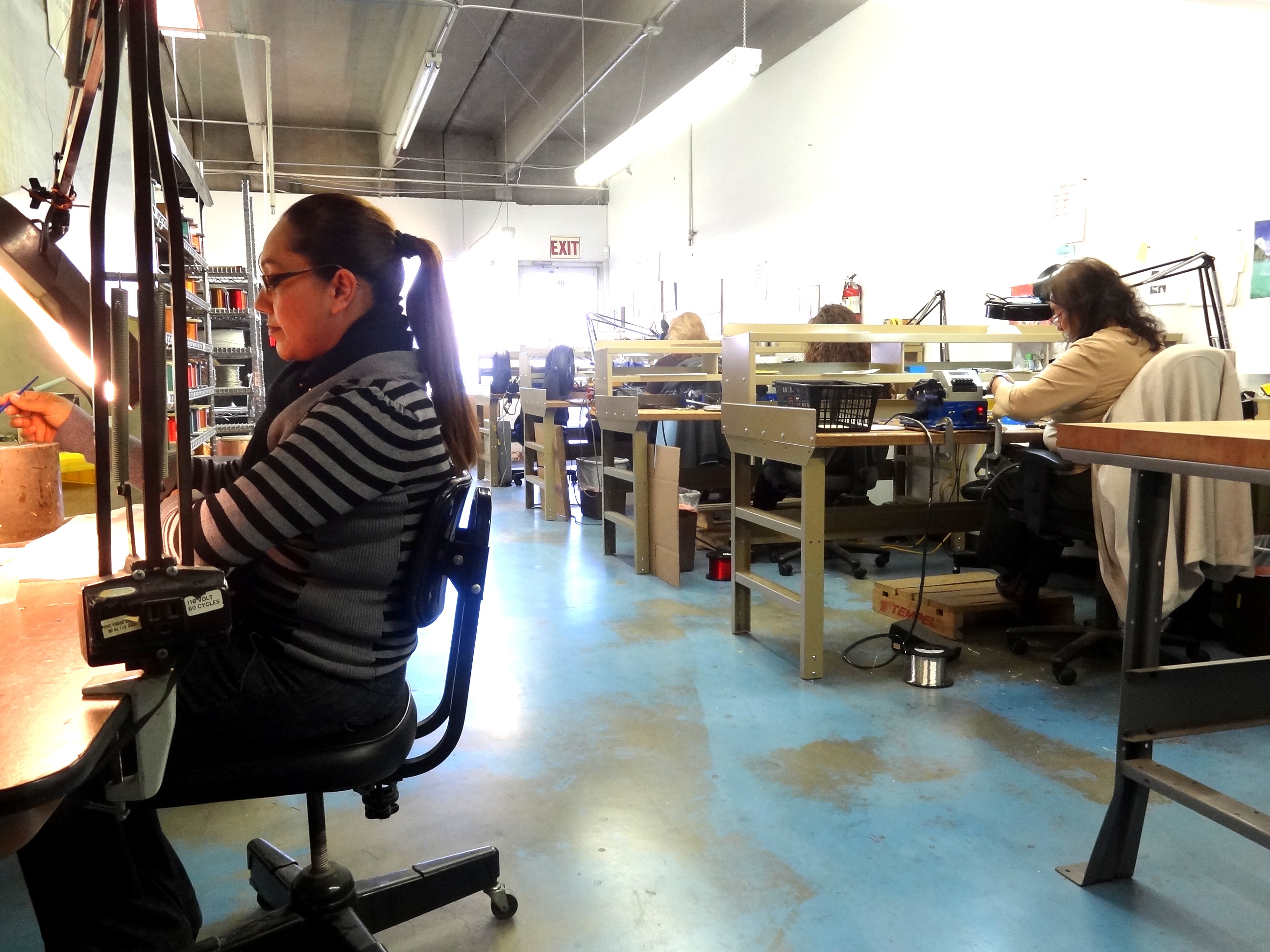 Quality & environmentally friendly