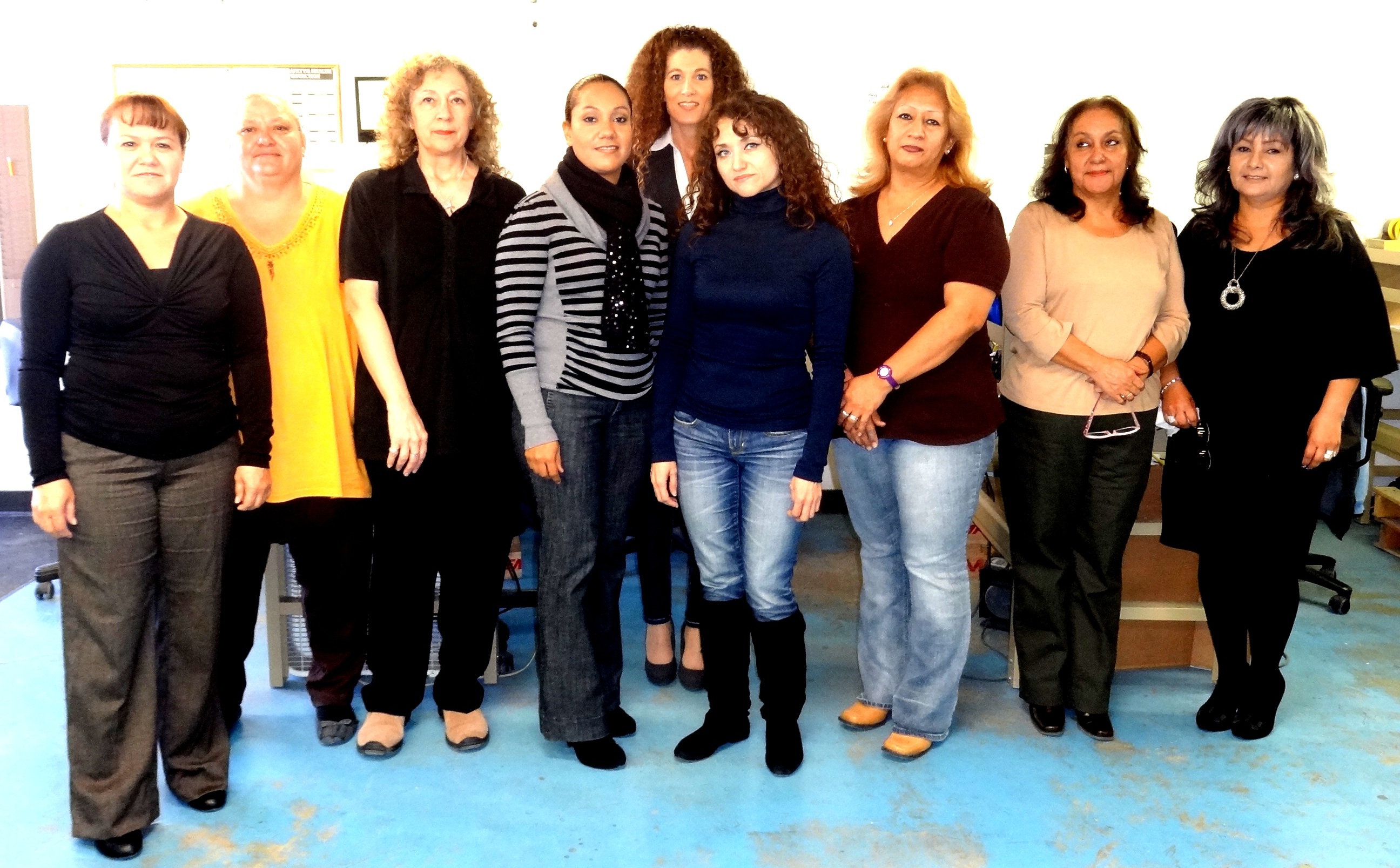 Established in 1983, Tecal Manufacturing, LLC is an AS9100D & ISO 9001:2015 certified leading manufacturer and distributor of custom surface mount and thru-hole transformers, inductors, chokes, and air coils. We service the Aerospace, Military, Medical and Instrumentation industries.
Our strategy is to work closely with our customers to provide total solutions to their custom magnetic needs. Exceeding expectations on a daily basis is what service is all about at Tecal Manufacturing, LLC. Small to Medium lot sizes are our niche. Our Quality Control is unmatched - we guarantee 100% ZERO defects. We take pride in being preferred supplier to some notable OEM's.
Our strength lies with our dedicated staff of specialties






The European Union legislation known as the Entitled Waste Electrical & Electronic Equipment (WEEE) and Restriction of Hazardous substances (RoHS) issued directives for environmental health & safety protection regarding selective treatment for materials and components of waste electrical and electronic equipment. In support of our commitment to comply with these directives, we at Tecal understand the direct link between these important issues and the quality of our products.
The RoHS directive specifies the maximum acceptable amount of certain hazardous substances in electronic products destined for Europe. Thresholds for lead, mercury, chromium, PBBs and PBEs are in the range of 1000 parts per million. The threshold for cadmium is 100 parts per million.
These directives are aimed at reducing the hazardous homogeneous materials content in electronic products as well as increasing the recycling efforts for these products and take effect July 1, 2006. None of our products intentionally use any of the following substances in the homogeneous materials.
Our customers which require RoHS compliance can rely on us to avoid the use of these restricted substances while employing compliant manufacturing processes such as Pb-free soldering which do not compromise the reliability of the end-product.